OUR HISTORY
Milestones Sanjivani Group of Companies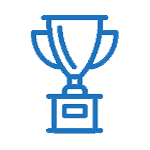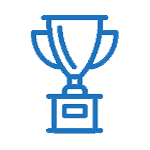 1999
Company start up
Sanjivani Casting Pvt Ltd. entered into the business of Investment Casting with moderate Production Capacity.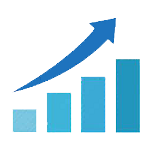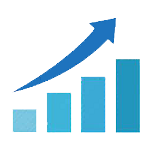 2003
Increased Production capacity
With increase in customer demands, Sanjivani increased it's production capacity to double the production and meet the requirements.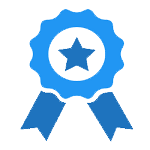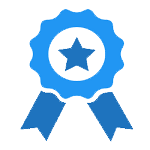 2004
ISO 9001 Certification by TUV
Sanjivani got ISO 9001 certified by TUV Germany and installed the state of art Spectromax, a Spectrometer from German brand.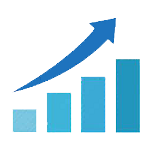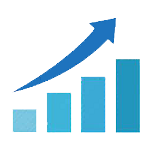 2005
Increasing the Production capacity
To take a step ahead and enter in Export market, Sanjivani increased it's production capacity to 500 MT/Anuum to meet global demands while already being popular in Domestic Market.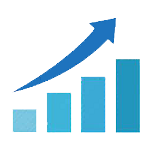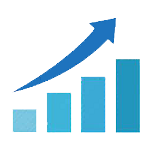 2006
Commissioning CNC Machine shop
Sanjivani commissioned CNC Machine shop with latest 2 CNC and 1 VMC machines to provide value added services to customers.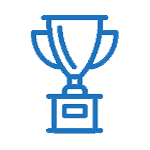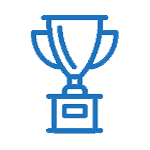 2007
Acquireing Sandori Castings Pvt. Ltd
Looking at demands Sanjivani group finally took decision to acquire Sandori Casting Pvt. Ltd. which was an established Investment Casting foundry with installed capacity of 240 MT/Annum.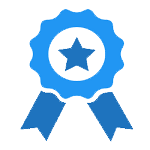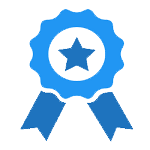 2008
BV Marine acreditation
Sanjivani was accredited for Marine shire by BV to supply castings in Export Market on a next level.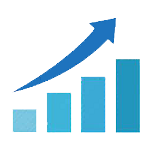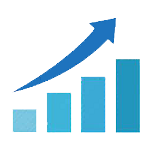 2009
Enhancing Production Capacity
Sanjivani Group undertook expansion program to increase production capacity at Sanjivani Casting Pvt. Ltd. to 800 MT/Annum from 500 MT/Annum to meet customer demands.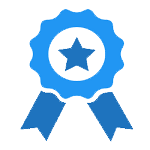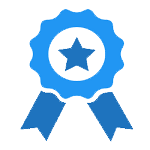 2010
Accreditation of Marine from DNV
Sanjivani group undertook capacity expansion program for Sandori Casting to increase the existing production capacity of 240 MT/Annum to 800 MT/Annum. Accreditation of Marine from DNV obtained for both Foundries Sanjivani and Sandori.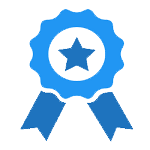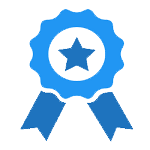 2011
Lloyd's Register Certification
Sanjivani Casting was accredited for Marine by Lloyd's Register.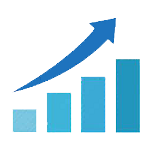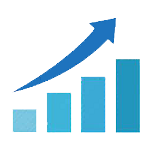 2012
In-house Machining Facility
Machining facilities with ample space of 5000 Sq Ft was added at Sandori Castings by addition of 4 CNC Machines, along with Inspection facilities like 3D CMM, 2D Height Gauge and other relevant instruments.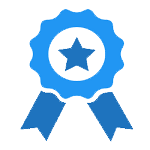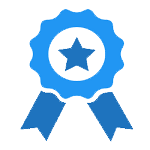 2013
German shier Certification by Lloyd's (GL)
Accreditation with German shier by Lloyd's (GL) and Machining capacity enhanced at Sandori Castings by adding 4 CNC Machines.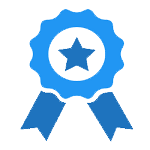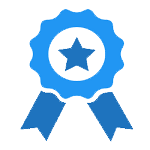 2014
Increase in production capacity & NORSOK Approval
Massive capacity increase undertook at Sandori castings to 1800 MT/Annum as against earlier capacity of 800MT/Annum. Sanjivani Casting and Sandori Castings both were accredited for NORSOK approval by TUV.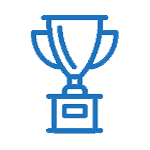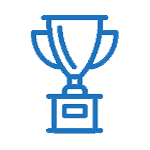 2015
Introducing Helios Syscom Pvt. Ltd. and Shakti heat treatment
Dedicated Heat Treatment facilities with 4 Heat Treatment Furnaces was established as Shakti Industries for in-house services. Diversification project was undertook to enter into Steel Sand Casting business by establishing separate foundry as Helios Syscom Pvt. Ltd. with Nobake Process. Accredited with Foundry Approval of Marine from Korean Register at Sanjivani Casting. Accredited with Foundry Approval of Marine from DNV GL at Sandori Castings.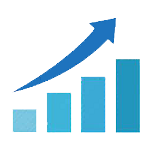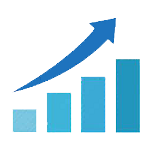 2016
Helios Syscom Pvt. Ltd. in action and Adding Machine shop
Pilot Production started at Helios Syscom Pvt. Ltd. and adding machining setup at Helios with CNC, VMC and Hass HMC to undertake machining of the heavy weight castings.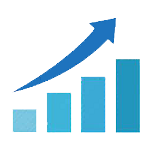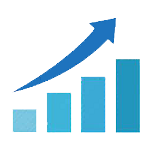 2017
Inhouse machine facilities at Shakti Industries
With increase in demand for supply of fully machined parts Shakti Industries was equipped with inhouse machine shop with all new 6 CNC, 1 VMC, 1 VTL, and 2 SPMs. Addition of new VMM machine and Roughness testing machine for final inspection at Sandori Castings machine shop.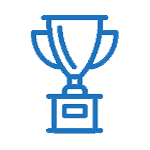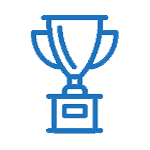 2018 & 2019
Introducing Aksunna Technologies Pvt. Ltd. as joint venture with German associates
Sanjivani Group established new joint venture with German associates to commission Investment casting plant with latest technology like conveyor shelling facility and adaptability of robotics under the name "Aksunna Technologies Pvt. Ltd."
Our History