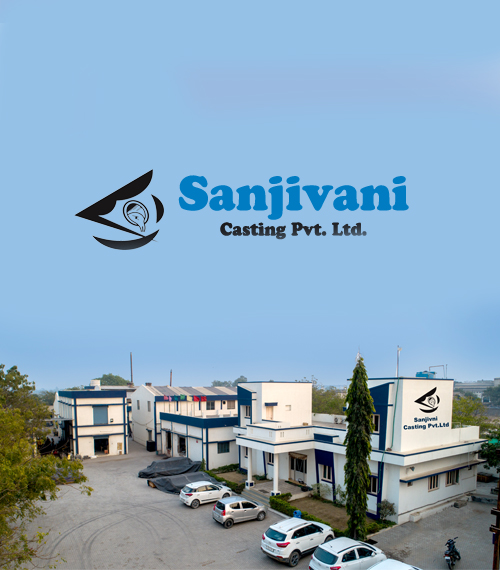 WHY CHOOSE US
Welcome to Sanjivani Group of Companies….
With pleasure we introduce ourselves at Sanjivani Casting Pvt. Ltd. Sandori Castings Pvt. Ltd. and Helios Syscom Pvt. Ltd., are powered by a young and dynamic team led by the most respected and experienced personnel in the foundries.
Further new entrepreneurship, the group has been started new plant "Aksunna Technologies Pvt. Ltd." for investment casting process with modern technologies.
Well known as global leader for manufacturing and supplying a wide range of high performance, critical & safety components for the valves, pumps, general engineering, automotive & non-automotive sector castings for Stainless Steel, Carbon Steel, Duplex Steel, Super Duplex Steel and Supper alloy steel investment / Sand Castings with world class quality on time delivery and cost effectiveness through implemented and maintained different latest international standards as well as monitoring – measurement of processes through lean manufacturing principles towards continual improvement. It's fully equipped with CNC / VMC machining capability in house.
Our work environment is free from Hazard, Injury, Accident and built up excellent Ergonomics.
WHO WE ARE
Sanjivani Group Of Company that works
Quality Assurance
Quality is More Important Than Quantity.
Just In Time Production & Delivery
We Have Perfect Just In Time Casting Manufacturing.
Your Schedule.Right On Time
Global Certificate
Sanjivani group of company proven quality is backed by several industry certifications and standards.
Award Winning
50th EEPC INDIA NATIONAL EXPORT AWARDS ACHIVE IN 2019
NUMBERS SPEAK
Easy Way to Collaborate Sanjivani Group Of Company
Sanjivani Group Of Company, we commit to provide you with the best casting & deliver just-in-time. Customer's requirements are given importance as well quality is maintained. Our team is completely trained & well equipped to meet our customers 'Requirements'.
Sanjivani Group Of Company
KNOW MORE ABOUT US
Sanjivani Castings Pvt Ltd., started with a moderate capacity of 100 tonnes per Annum with a vision to cater to growing Export Market Demands especially from European and USA markets for the Investment Castings from Asian region. The Company with its core competency in the field of supplying Castings to Pumps & Valves and General Engineering segment Industries never had to look back upon. Within a span of  2 decades Sanjivani Group boasts the Annual Revenue of US $ 32 Million and huge production capacity of 4800 MT/per annum. Over 70% of our Revenue is coming from Export Markets spread over in European Region like Germany, France, Swiss, Netherland,  Spain, Italy, Poland, Denmark, Sweden, Finland, Scotland, Ireland, UK and many more countries. Our customer base also spread over  countries like Japan, Singapore, China, Canada. Some of the Fortune 500 Engineering Companies from United States of America are our esteemed clients.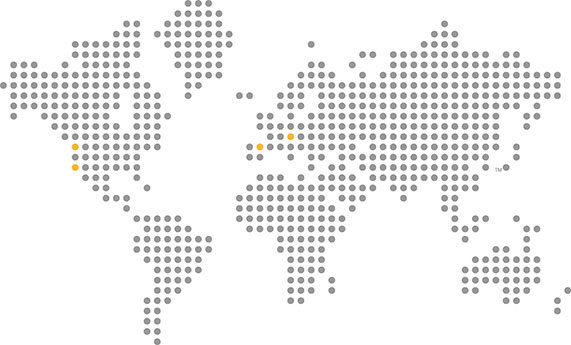 Client 6

Client 2

Client 3

Client 4

Client 5

Home