Sanjivani Group of Company is Young and Dynamic Company with its Team of well qualified and professional Engineers, Technicans and workers to satisfy need of Customers. And The Company is Fast Rising Company and one of the Best Manufacturer and Expoter in India.
Sanjivani Casting Pvt. Ltd. is committed for achieving
"Total Customer Satisfaction" through
 Improving and expanding manufacturing facilities.
 Complying with Essential Safety Requirements.
Continually improve the effectiveness of quality management system.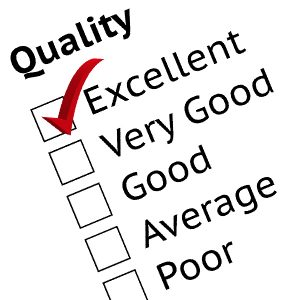 NEVER COMPROMISE QUALITY
Sanjivani Group of Company offers modern, fully equipped laboratory with the latest equipment to verify that all incoming as well as finished products are as per specification.
All our products would have quality control systems conforming to ISO 9001:2015 quality control systems and PED certified. Continual statistical process control and process capability improvement would be applied for all products manufacturing process. Our commitment to quality is second to none and we ensure in house qc using specialized techniques.
Quality Policy
At arise precision casting, the policy to succeed is through continuous improvements in process control and adopting latest technology by time to time.
To encourage continuous improvements.
To support continual up gradation of quality systems.
To provide the technical support to customer to design castings.
To achieve total customer satisfaction by supplying quality products on time every time.
Quality Assurance